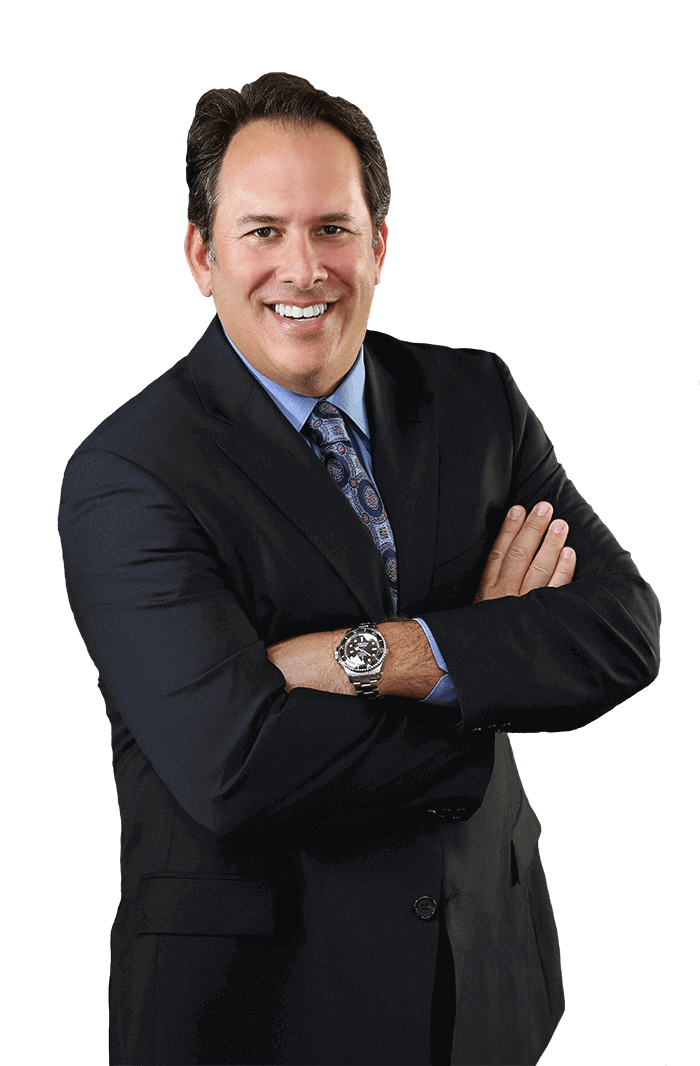 Los Angeles personal injury attorney Martin Kaufman
Southern California's The Kaufman Law Firm and its founder,  Super Lawyer / AV (highest) rated trial attorney Martin J. Kaufman have 30+ years of experience recovering tens of millions of dollars in verdicts and settlements for their clients.
Call: (213) 239-9400
Se Habla Español
$5,000,000
Judgment Against Internet Co. Partner in Partnership Dispute
$5,000,000
Settlement Against a National Car Rental Agency for Wrongful Death and Personal Injuries
$3,500,000
Settlement Against a World-wide Religious Order for Molestation;
CLIENT TESTIMONIALS
Martin Kaufman is a very knowledgeable and experienced attorney. We had the pleasure working together in 2010. Since then, I have referred clients over to him for consulting in many areas of law. Every referral has come back thanking me for the introduction and they appreciate Martin's approach to the given issue at hand. Martin is my first choice to refer clients to.
Manuk Boyajian
Director at Coldwell Banker Commercial Alliance
I've worked with Martin for over 9 years and he is one of the most dedicated attorneys I have seen. Martin goes beyond the call and duty to represent his clients in every aspect which produces great rewards for them.
Jilleen Stelding
Court Reporting Expert
Martin is a bottom-line oriented business litigator who delivers results. I've referred numerous matters to him and in virtually every case, the client was pleased with both the result and Martin's hard work and high level of expertise, both as a counselor and a trial lawyer. I strongly recommend his services.
Robert Barnes
Attorney, Real Property Transactional Attorney at Norton Rose Fulbright
OUR PRACTICE AREAS
Our Main Focus Is On Building A Strong Case That Will Demonstrate The Negligent Party's Fault.
CAR ACCIDENTS
If your car accident injuries were caused by another driver's negligent behavior behind the wheel, there are some very important steps you should follow.
Read More
MOTORCYCLE ACCIDENTS
The Kaufman Law Firm has over 40 years of combined experience representing the needs of motorcycle accident victims.
Read More
CATASTROPHIC INJURIES
Whether your injury was caused by a drunk driver, medical malpractice or a dangerous product, we are here to help.
Read More
TRUCK ACCIDENTS
Common truck accident injuries will almost certainly include broken bones, head or brain injuries due to the sudden force of a collision.
Read More
DEFECTIVE PRODUCTS
When a defective product fails, the potential to cause serious physical, mental or emotional personal injury is great.
Read More
BRAIN INJURIES
Thousands of individuals suffer massive head trauma each year which results in traumatic brain injury.
Read More
DOG BITES
California law unlike some other States holds the owner of a dog fully responsible for the behavior of his or her pet.
Read More
WRONGFUL DEATH CLAIMS
With four decades of legal experience we have successfully helped numerous families through the aftermath of the loss of a loved one.
Read More
LOS ANGELES LAW FIRM
With The Kaufman Law Firm and attorney Martin J. Kaufman you have found the most dedicated group of advocates who are here to help you hold accountable those individuals and institutions who have wronged you. There is nothing more important to us than the well-being of our clients, and we demonstrate that with each and every winning personal injury case in the history of our firm.
Contact The Kaufman Law Firm at (213) 805-7437 to schedule a free case consultation or fill out our free evaluation form on this website so that one of our attorneys can review your case.