Los Angeles Business Litigation Attorneys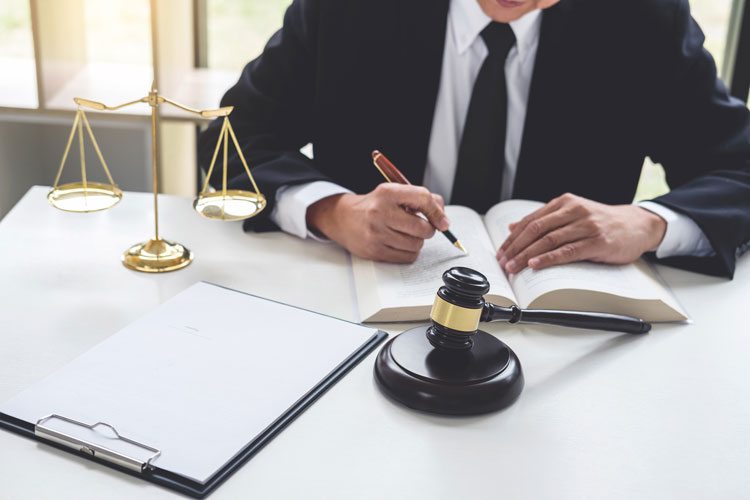 The Kaufman Law Firm: The BEST Attorneys to Represent You in a Business Dispute
Whether you are an owners of small or medium-sized businesses, or an individual engaged in business, you are all practical people.
For instance, you know that when you are wronged by another business, customer or contractor, such as when they refuse to pay for goods or services, or breach a contract, this can put your operation at risk. As an individual, you can be held responsible by a larger business, when you are not legally responsible.
Even if you are the most skilled businessperson, being in business for yourself is challenging. You need the best attorney who looks out for your business interests. Such a lawyer will mean the difference between your business staying afloat or not being able to otherwise succeed.
Martin J. Kaufman: The Best Business Lawyer That Offers Cost-Effective Legal Help
If you are facing a business dispute, you need someone who can handle the legal side of things in an efficient, cost-effective way.
You may be facing a business partner who refuses to hold up to his end of the contract. Or a contractor or business that is taking advantage of you. f you are dealing with clients or customers who are not paying what they owe.
If you are trying to handle a business dispute on your own, you are taking chances with both your income and your reputation.
The Kaufman Law Firm: Business Experience with Legal Knowledge
We have been handling business and commercial litigation for over 23 years. Our lawyers know the law, both for individuals and small and medium-sized business. For decades, we have helped a wide range of clients, including construction contractors, manufacturers, software entrepreneurs, and other professionals. We have handled a large variety of cases such as: Breach of contract;
Business and real estate matters;
Shareholder and partnership disputes
Trade Secret Violations;
Non-compete clauses;
Employment matters, including disputes;
Commercial real estate disputes – Lease disputes, commercial land development
Contact us today at (213) 239-9400 for your free consultation with Mr. Kaufman – perhaps the most seasoned Southern California based business attorney around.