Los Angeles Brain Injury Lawyers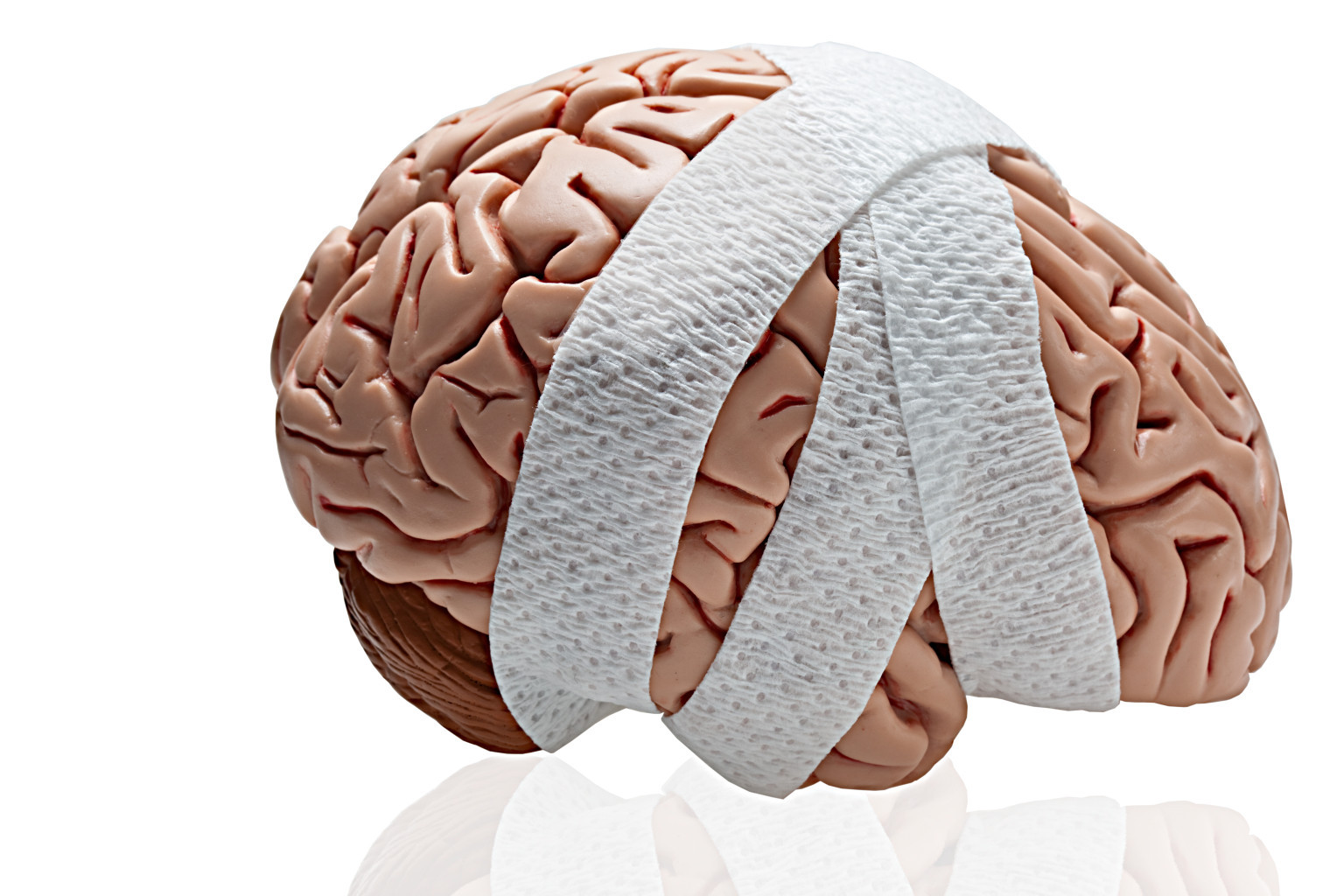 A severe brain injury can be caused by a fall, a blow to the head or by the whiplash effect commonly experienced in major car crashes. This type of impact can result in swelling of the brain and in the worst cases may tear portions of the blood vessels in the brain resulting in permanent injury. A Traumatic Brain Injury (TBI) may be sustained without any visible external head wound. After a severe brain injury feelings of confusion are commonly experienced. It is most important that you are represented by an injury attorney who understands what you are going through and is highly motivated to obtain a positive outcome in your case.
Traumatic Brain Injury and Claims
Thousands of individuals suffer massive head trauma each year which results in traumatic brain injury. TBI can affect balance, memory, sensation, cognitive ability, changes in personality, mood swings, irritability, sleep and appetite. TBI can cause serious, life-threatening events and may result in permanent irreversible damage to the brain. In severe injuries the impairments are obvious and profound. They may result in weakness, paralysis, or a variety of abnormalities such as loss of coordination, sensation or intellectual capacity. More subtle mental and neurological changes can be overlooked. These can occur as a result of an apparently minor accident during which the brain is jarred. Symptoms of TBI do not necessarily appear immediately, but may become more obvious over time and may affect quality of life including loss of bodily function, inability to interact socially or an inability to work or focus. Long term care may be necessary. Martin Kaufman is an AV (Highest) rated Super Lawyer that has 28 years experience specializing in substantial cases involving traumatic brain injuries. Moreover, our firm has the extensive resources needed to provide the determined legal representation necessary to ensure your claim for compensation includes all future medical care which might be necessary.